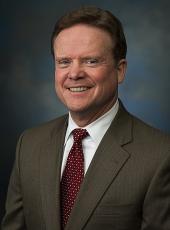 Webb Campaign Press Release - Why the Democratic Nomination Race Won't Be a Clinton Coronation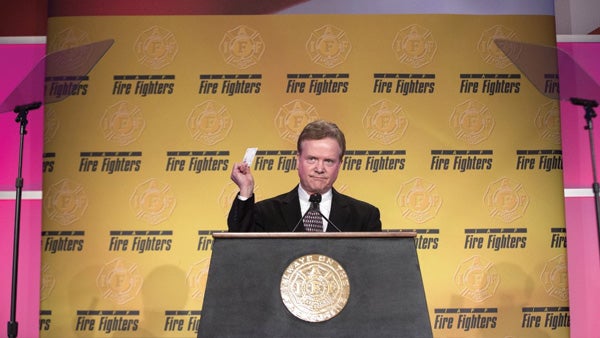 The closest thing to an authentic populist in this race is former Senator Jim Webb (D-Va.). He champions working-class interests and, on military issues, is something of a throwback to muscular, Cold War Democrats like John F. Kennedy, Harry Truman and Senator Scoop Jackson. Webb is a decorated military hero who claims to speak for the "forgotten" white working class. If they've been forgotten, it's mostly by Democrats. Once the bedrock of the Democratic Party, many turned into Reagan Republicans. Just 36 percent of non-college whites voted for Obama in 2012.
Ironically, Sanders' message is pure economic populism. "Nobody should earn more than $1 million," he said in 1974. He wrote in 1976, "In the long run, major industries should be publicly owned and controlled by the workers themselves." The people packing his rallies don't look like horny-handed sons of toil. One Democratic pollster put it this way: "The Bernie Sanders voter is still a Volvo-driving, financially comfortable liberal who is pretty much white." Why is Sanders such a draw to white liberals? It's not their populist economic interests. It's their progressive economic values.
Jim Webb, Webb Campaign Press Release - Why the Democratic Nomination Race Won't Be a Clinton Coronation Online by Gerhard Peters and John T. Woolley, The American Presidency Project https://www.presidency.ucsb.edu/node/313181