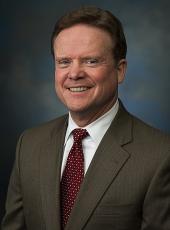 Webb Campaign Press Release - Jim Webb Arrives in the Age of Sanders and Trump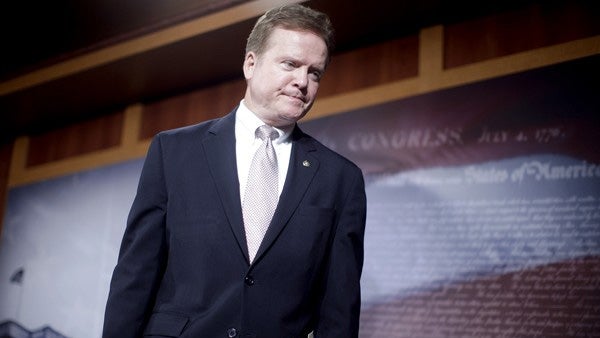 Years ago, when I went to the Baptist South to work at a college, the country women who came down from the hills to work in our offices offered life advice as I, coming into the country from New York City, seemed likely to need it. Which I did. Like when our last child was about to be born, they would ask, "Did you get your girl yet?" Actually, no. All boys so far. "She'll come on the moon," they would say. And as I recall, she did come on the full moon. They would often advise, "When God closes a door, he opens a window," which was pretty metaphysical stuff but might be as accurate as any historical hypothesis: Things begin again where they end, and the world starts again right there as if from scratch.
It came to mind yesterday afternoon, when South Carolina Gov. Nikki Haley (R) announced that the Confederate battle flag would be removed from the State House. Fifty years ago it went up, not so much to respect the tradition of honor and bravery in America's most difficult and important moment, but to repudiate congressional passage of the civil rights efforts.
The Confederate flag, shorn of original intent, symbolically represented that counterforce and yesterday it ended. So it was an auspicious day for Jim Webb (D), former Virginia senator and secretary of the Navy under President Reagan, who announced last week that he will run for president, to make his public debut in a morning interview on "CBS This Morning."
Jim Webb, Webb Campaign Press Release - Jim Webb Arrives in the Age of Sanders and Trump Online by Gerhard Peters and John T. Woolley, The American Presidency Project https://www.presidency.ucsb.edu/node/313117