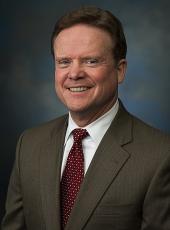 Webb Campaign Press Release - Fait Non-Accompli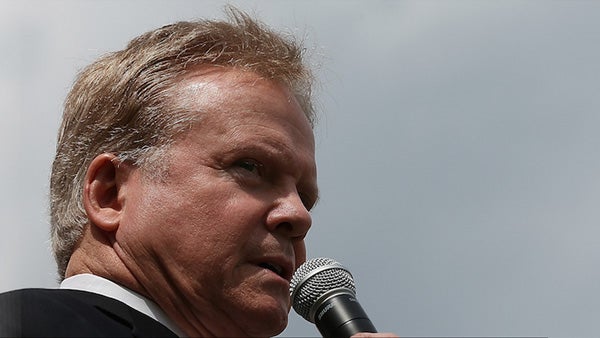 The question, then, is pretty simple: Will some significant part of the Democratic party rise to the occasion? One of the five Democratic presidential candidates, former Virginia senator Jim Webb, seems likely to oppose the deal. He was and remains a bitter critic of the Iraq war, and he opposed it as it was being debated—unlike Hillary Clinton, John Kerry, and Joe Biden. He also has a long record of acting to engage outlaw regimes, from Vietnam to Burma. He's not against diplomacy, and he's certainly not for war. But he's very doubtful of this deal. How many of his fellow Democrats will join him in taking a serious look at the merits?
We hope many will. William Fulbright and Eugene McCarthy broke with a Democratic president over Vietnam. Scoop Jackson and Daniel Patrick Moynihan broke with a Democratic president on the strategic arms agreement with the Soviet Union. From left and right, there is a history of some Democrats in Congress doing the right thing, and of being favorably regarded by history for having done so.
Jim Webb, Webb Campaign Press Release - Fait Non-Accompli Online by Gerhard Peters and John T. Woolley, The American Presidency Project https://www.presidency.ucsb.edu/node/312998