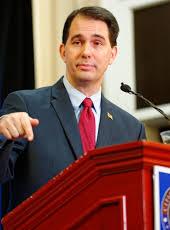 Walker Campaign Press Release - Four Things You Might Have Missed - Week of July 24
1. Pull! Governor Scott Walker stepped out of the office for a little bit of sporting clays and a light-hearted interview with CNN's S.E. Cupp. SPOILER ALERT: Walker weighs in on whether he'd rather have a Republican in the White House or a Packer Super Bowl.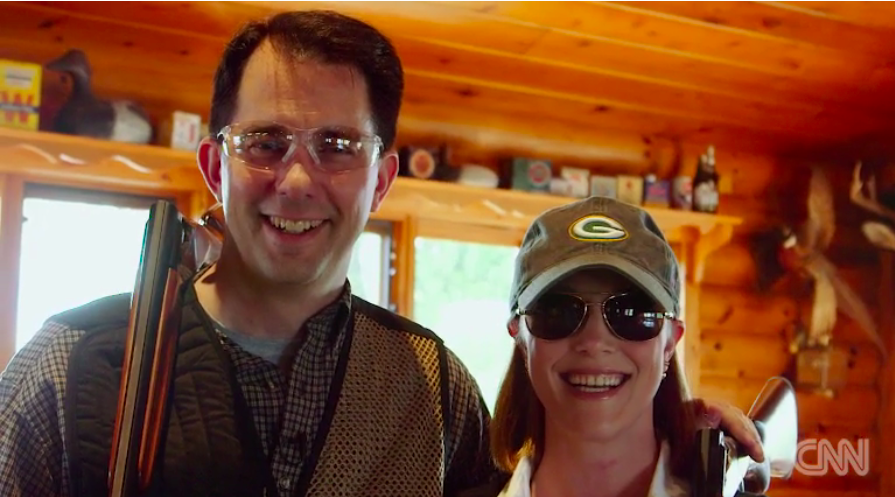 Watch "Outside with Insiders"
2. After signing a bill protecting life after five-months, Governor Walker called out Hillary Clinton for her Planned Parenthood hypocrisy not once, not twice, but three times. Walker even defunded Planned Parenthood in Wisconsin back in 2011 in his first budget after becoming governor.
Hillary shows she's out of touch with the majority of Americans who believe babies at 5 months deserve life. -SW https://t.co/5NG0llQRbd — Scott Walker (@ScottWalker) July 21, 2015
.@HillaryClinton attacks me for protecting life after 5 months, but won't condemn disgusting Planned Parenthood videos. -SW — Scott Walker (@ScottWalker) July 21, 2015
In WI, we defunded Planned Parenthood. The disgusting videos that @HillaryClinton won't condemn show we made the right decision. - SW — Scott Walker (@ScottWalker) July 22, 2015
3. "Faith defines who I am." While on a 1,000 mile, 3-day trip through Iowa, Governor Walker shared about his Christian faith and upbringing as the son of a baptist minister and the impact that faith has on his daily life.
4. The Walker boys' tales from the campaign trail. Matt and Alex have been traveling on the road with their dad, blogging along the way and sharing their insider story from the road. The latest from this behind-the-scenes blog comes on the last day of campaigning in Iowa after a three-day, 1,000 mile trip through the states. Check out "The Trail" by Matt and Alex.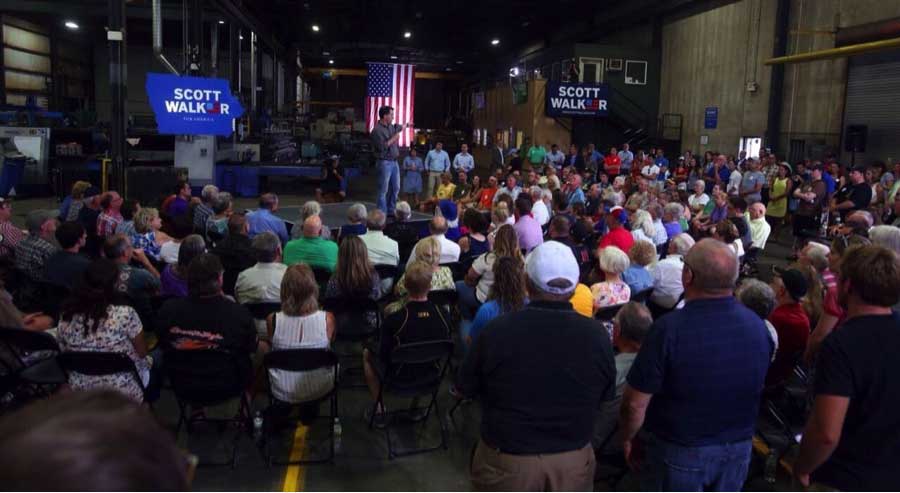 Scott Walker, Walker Campaign Press Release - Four Things You Might Have Missed - Week of July 24 Online by Gerhard Peters and John T. Woolley, The American Presidency Project https://www.presidency.ucsb.edu/node/311985