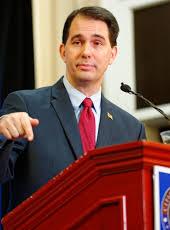 Walker Campaign Press Release - Five Scott Walker Lines From Last Night's Debate You Need to Read
Unlike Hillary Clinton, who has a radical position in terms of support for Planned Parenthood, I defunded Planned Parenthood more than four years ago, long before any of these videos came out.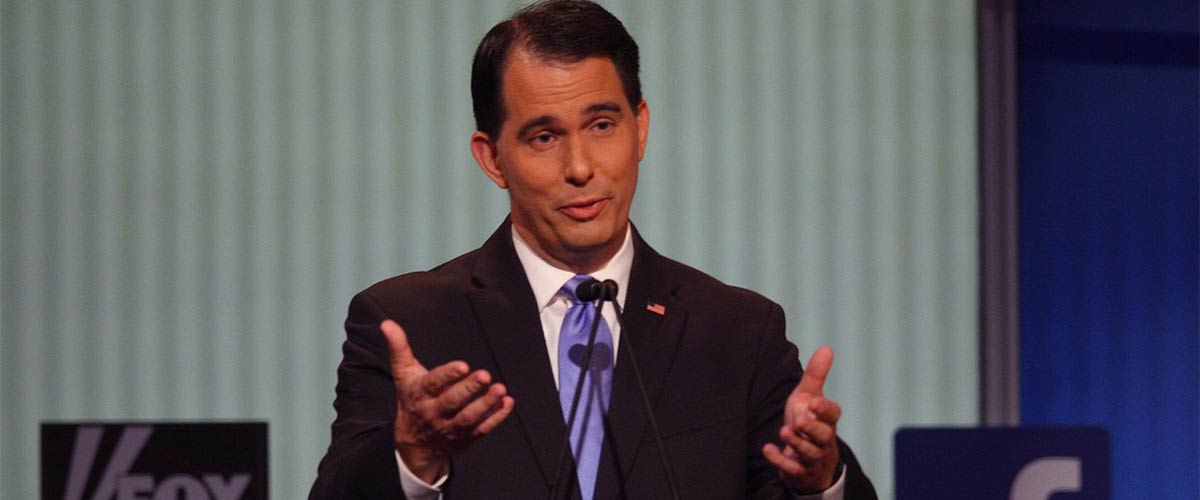 [E]verywhere in the world that Hillary Clinton touched is more messed up today than before she and the president took office.
It's sad to think right now, but probably the Russian and Chinese government know more about Hillary Clinton's e-mail server than do the members of the United States Congress.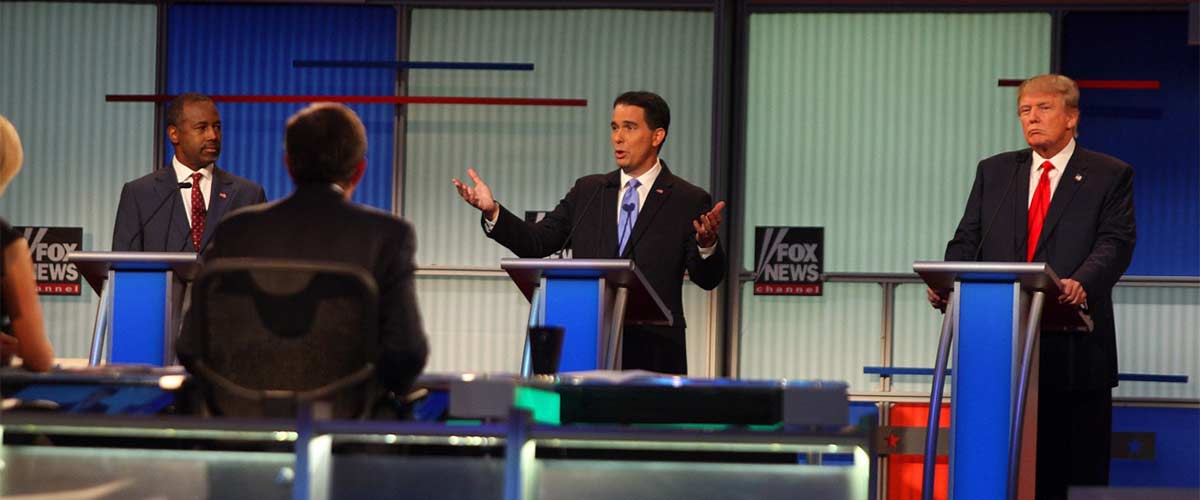 Putin believes in the old Lenin adage: you probe with bayonets. When you find mush, you push. When you find steel, you stop. Under Obama and Clinton, we found a lot of mush over the last two years. We need to have a national security that puts steel in front of our enemies.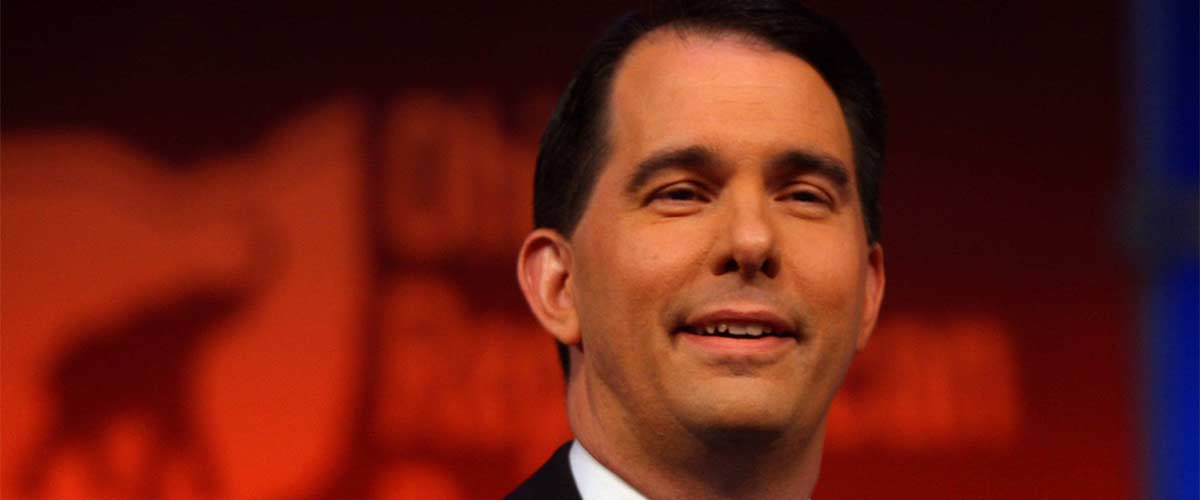 I took on the big government union bosses and we won. They tried to recall me and we won. They targeted us again and we won. We balanced the budget, cut taxes and turned our state around with big, bold reforms. It wasn't too late for Wisconsin - and it's not too late for America.
Scott Walker, Walker Campaign Press Release - Five Scott Walker Lines From Last Night's Debate You Need to Read Online by Gerhard Peters and John T. Woolley, The American Presidency Project https://www.presidency.ucsb.edu/node/311970