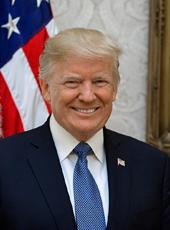 Trump Campaign Press Release - Trump Campaign Launches "Progresista" Ad, Highlighting Joe Biden's Pledge to be The Most Progressive President in American History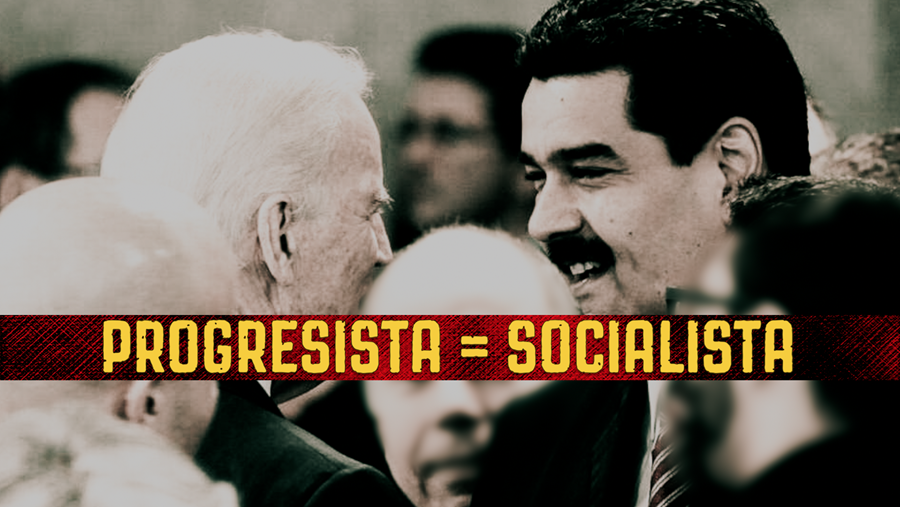 (Click here to watch "Progresista")
President Donald J. Trump's campaign announced today the launch of "Progresista," a new Spanish-language ad highlighting Joe Biden's recent pledge to be "one of the most progressive presidents in American history." The 30-second spot will run in Florida, the home of millions of Hispanics who know exactly what is meant by progresista,the Spanish term for "progressive" that Latin American leftists use to describe their radical ideology. The ad features statements by the late Cuban dictator Fidel Castro; former M-19 guerrilla member and failed far-left Colombian presidential candidate Gustavo Petro; and the late Venezuelan despot Hugo Chávez and his successor Nicolás Maduro.

Biden's "progressive" agenda is anti-Hispanic, and includes redirecting funding away from police departments, raising taxes on middle-class families, getting rid of charter schools, and returning to a failed U.S.-Cuba policy that enables the Castro regime to prop-up the dictatorship in Venezuela and Marxist guerrillas that terrorize Latinos in Colombia and other countries. In contrast, President Trump stands on the side of freedom, supporting better schools for our children, and is holding the Castro and Maduro regimes accountable.

The Trump campaign's ad comes as Biden is seriously considering Rep. Karen Bass as his running-mate. Bass is a Castro sympathizer who praised the tyrant despite the fact he brutally killed thousands of dissidents, murdered American citizens, and urged a nuclear strike against the United States. Basseven admitted to repeatedly visiting Cuba as a leader of the Venceremos Brigade, a far-left group conceptualized by Castro himself to undermine American democracy and spread communism in our hemisphere.

The fact that Biden is openly advocating for so-called "progressive" ideology and considering a communist like Karen Bass as his vice president shows that not only is he is too weak to stand-up to the radical, neo-Marxist wing of the Democrat Party – it proves they would control his presidency. That is why millions of Hispanic Americans will vote to re-elect President Trump on November 3. The last thing our families need is a progresista in the White House.
Donald J. Trump, Trump Campaign Press Release - Trump Campaign Launches "Progresista" Ad, Highlighting Joe Biden's Pledge to be The Most Progressive President in American History Online by Gerhard Peters and John T. Woolley, The American Presidency Project https://www.presidency.ucsb.edu/node/345808