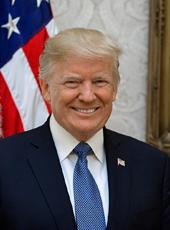 Trump Campaign Press Release - The Silent Majority Has Awakened!
Have you seentoday's poll? What about this Fox poll? We are in first place! All the polls confirm it! We continue to prove we are ready to take our country back and, more than any other candidate; we have the support of the people.
Yesterday I traveled to Laredo, Texas to visit the border and meet with local law enforcement officials. We discussed the need for stronger border security and the importance of continuing the national discussion on this issue. Strengthening our border will most benefit legal immigrants and working class Americans. Continuing to allow illegal immigrants to cross a weak border is hurting America's economy.
Many politicians in Washington talk about the border but have no idea how dangerous it really is. I went to the border to make sure the American people have the opportunity to see the truth.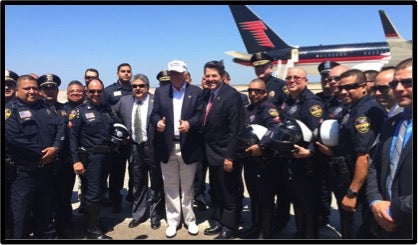 Meeting with Laredo Mayor Pete Saenz, City Manager Jesus Olivares, and the Laredo Police Department
Earlier this week I hosted my South Carolina campaign kickoff. Hundreds of veterans came to watch my speech. I announced the launch of a new hotline, 855 — VETS — 352, and email address, [email protected], for Veterans to share their stories about the need to reform our Veterans Administration. The way veterans are being treated in our country is a disgrace and I am the candidate that will fix it.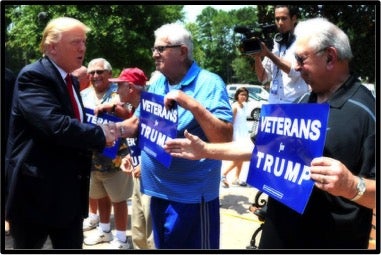 Meeting with veterans in South Carolina
I made a campaign stop in Nevada to speak at Freedom Fest. In front of 2,000 energized conservatives I made a pledge that I will remake today; as President I will restore the American free market and ensure that companies are incentivized to bring factories and jobs back to American soil.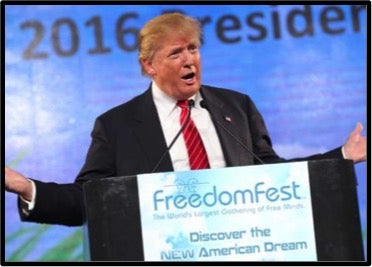 Speaking at Freedom Fest
I also traveled to Phoenix to host a rally.15,000 people showed up. It was an incredible testament to the deep commitment of the American people to restoring American greatness. We have stayed silent for far too longwatching bad policies wreak havoc on our economy and our nation. I will take care of our veterans, rebuild our military, and secure our borders.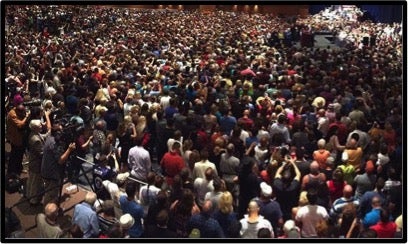 Our incredible crowd in Phoenix, AZ
Most politicians would have backed down after being relentlessly targeted by the media.I will never stop speaking out on behalf of all Americans.
We have been bringing our message across America over the past several weeks. In California I met withthe families of six victims who were killed by illegal aliens. Each family shared their story. It was a heartbreaking reminder of why we must secure our border — to make sure no more Americans are senselessly killed by illegal aliens.
Our unprotected border is a threat to the stability of our economy, the personal safety of Americans, and our national security. Too many American lives have been lost because our leaders refuse to secure the border.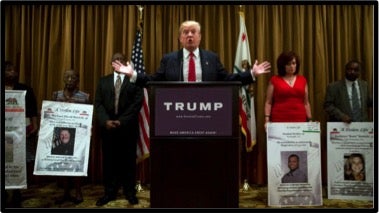 Standing with the families of victims
I also filed myFEC financial disclosure form. I have spent my life building businesses in large American cities and small American towns. I will use my experience to put Americans back to work — and the polls prove that the people know I am the only one who can do it.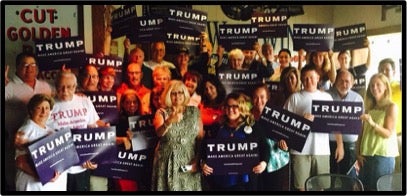 Some of our enthusiastic supporters
This campaign is about changing Washington. We need to once again have a government that is of the people, for the people and by the people.
We will make America Great Again!
Donald J. Trump, Trump Campaign Press Release - The Silent Majority Has Awakened! Online by Gerhard Peters and John T. Woolley, The American Presidency Project https://www.presidency.ucsb.edu/node/326231