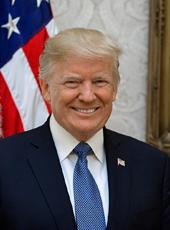 Trump Campaign Press Release - Team Trump Online! - Vice President Pence Discusses the Trump Administration's Record of Success and the Threat of a Joe Biden Presidency
Joe Biden represents the greatest threat to American freedom and success in recent memory. He promises to impose government control over every aspect of Americans' lives, ship jobs overseas, and undermine our national security. Only President Trump stands in defense of our great national heritage and the values upon which our country was built. Vice President Mike Pence discussed all this and more in his interview with Lara Trump, Trump 2020 Senior Advisor, in tonight's 'Team Trump Online!' broadcast:
"This isn't just the most important election of our lifetime, I think it's one of the most important elections in the life of this nation. Because on November third, we won't decide whether America is going to be more Republican or more Democrat, more liberal or more conservative. In a very real sense we're going to decide whether America is going to still be America. Whether we're going to chart a course in the future based on our commitment to a strong national defense, based on free enterprise and free market principles and allowing the American people to keep more of what they earn, getting big government off people's backs, fighting for workers for free and fair trade, leveling the playing field, allowing the American people to develop all of the resources of this land, unleashing American energy. Whether we're going to have a court system, like the two-hundred judges this President has seen confirmed, that believe that we should interpret the Constitution as written, that we should protect and preserve all the God-given liberties enshrined in our Constitution. Or whether we're going to pivot to the radical left, which is the course that Joe Biden and Bernie Sanders and A.O.C-plus-three have all charted in the Democratic Party."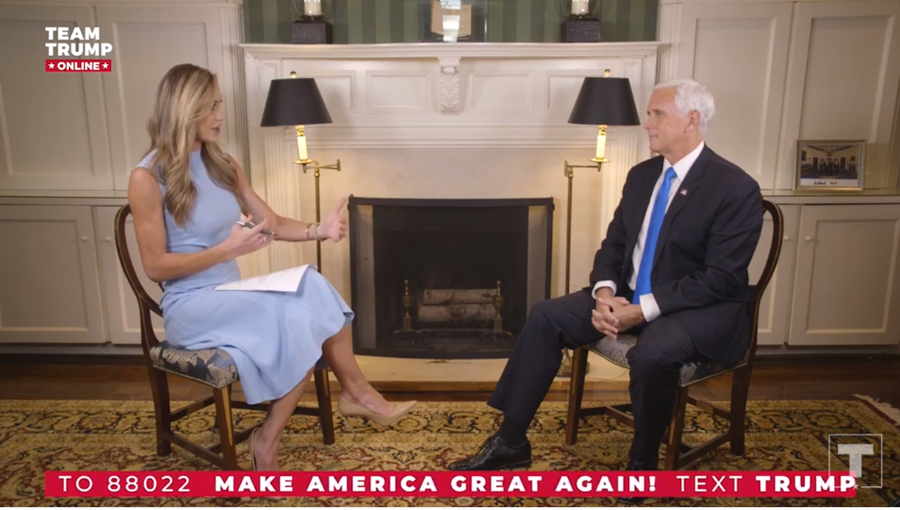 Donald J. Trump, Trump Campaign Press Release - Team Trump Online! - Vice President Pence Discusses the Trump Administration's Record of Success and the Threat of a Joe Biden Presidency Online by Gerhard Peters and John T. Woolley, The American Presidency Project https://www.presidency.ucsb.edu/node/345852