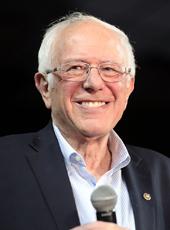 Statement by Senator Bernie Sanders on the Supreme Court Decision in Friedrichs v. California Teachers Association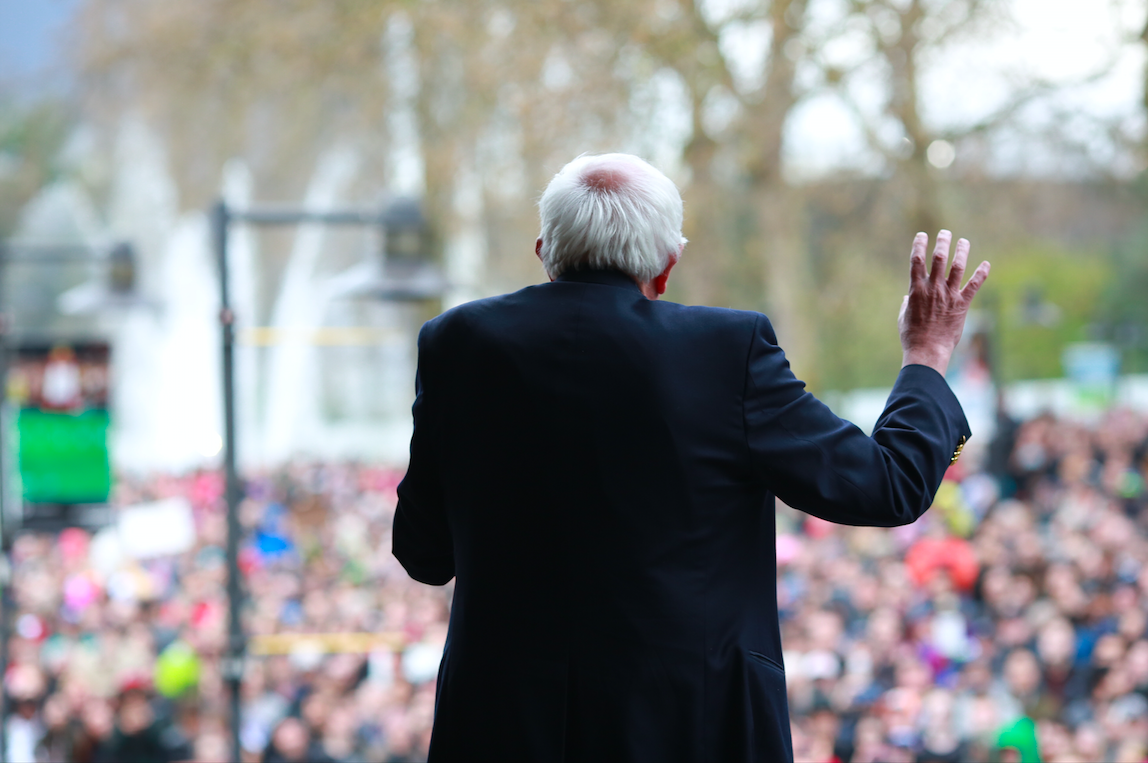 APPLETON, Wis. – U.S. Sen. Bernie Sanders on Tuesday issued the following statement after a 4-4 split decision by the Supreme Court left in place a lower court ruling allowing unions representing government employees to collect fees from workers who choose not to join:
"Today's split decision underscores the need to confirm a Supreme Court nominee who will protect the constitutional rights of American workers to collectively bargain for fair wages and safe working conditions.
"The extreme right wing is just one conservative Supreme Court justice away from dismantling the rights of public sector unions to organize and collectively bargain on behalf of all of the workers they are legally bound to represent. We cannot allow that to happen.
"From Wisconsin to California, the extreme right wing has been waging a war to dismantle unions all over this country. That is a war they cannot be allowed to win.
"Working people in this country need a seat at the bargaining table to fight for higher wages, decent health care, a secure retirement and a safe working environment. Public sector unions are that voice. And if I am elected president, I'm not going to let the Supreme Court take away that voice.
"While Republican governors like Scott Walker and the Koch brothers may not like it, we are going to make it easier, not harder, for American workers to form a union. We need to expand, not eliminate, the collective bargaining rights of all Americans. When unions are strong, the middle class is strong."
Bernie Sanders, Statement by Senator Bernie Sanders on the Supreme Court Decision in Friedrichs v. California Teachers Association Online by Gerhard Peters and John T. Woolley, The American Presidency Project https://www.presidency.ucsb.edu/node/317434