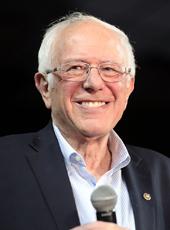 Sanders Campaign Press Release - VP Biden Likes Sanders' Approach, NY Times Says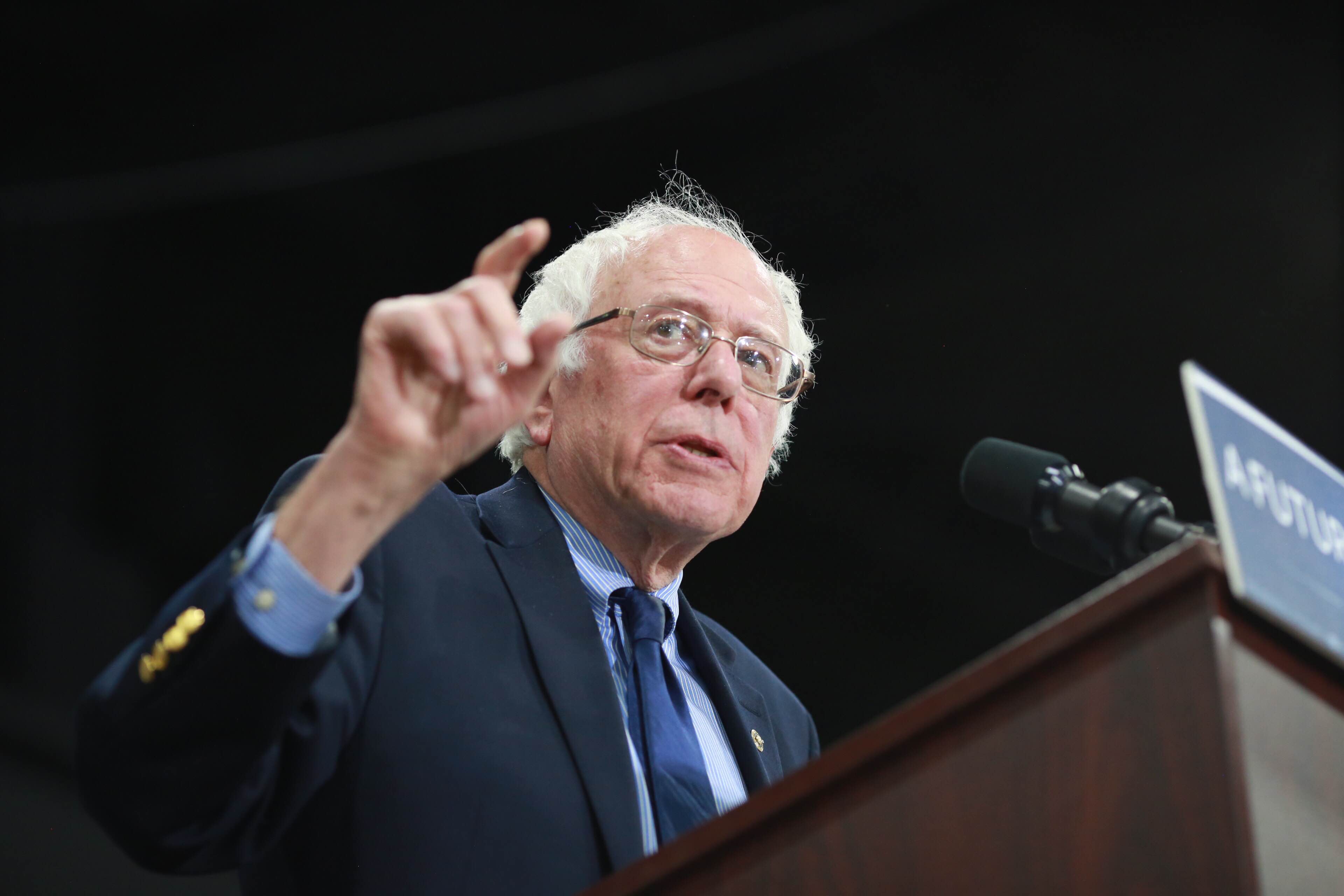 OAKS, Pa. – Calling Vice President Joseph R. Biden "a great son of Pennsylvania," U.S. Sen. Bernie Sanders on Thursday welcomed the vice president's support for what The New York Times called Sanders' "aspirational approach" over Hillary Clinton's "caution."
"I like the idea of saying, 'We can do much more,' because we can," Biden told John Harwood during an interview last Friday.
"I don't think any Democrat's ever won saying, 'We can't think that big — we ought to really downsize here because it's not realistic,'" Biden added. "C'mon man, this is the Democratic Party! I'm not part of the party that says, 'Well, we can't do it.'"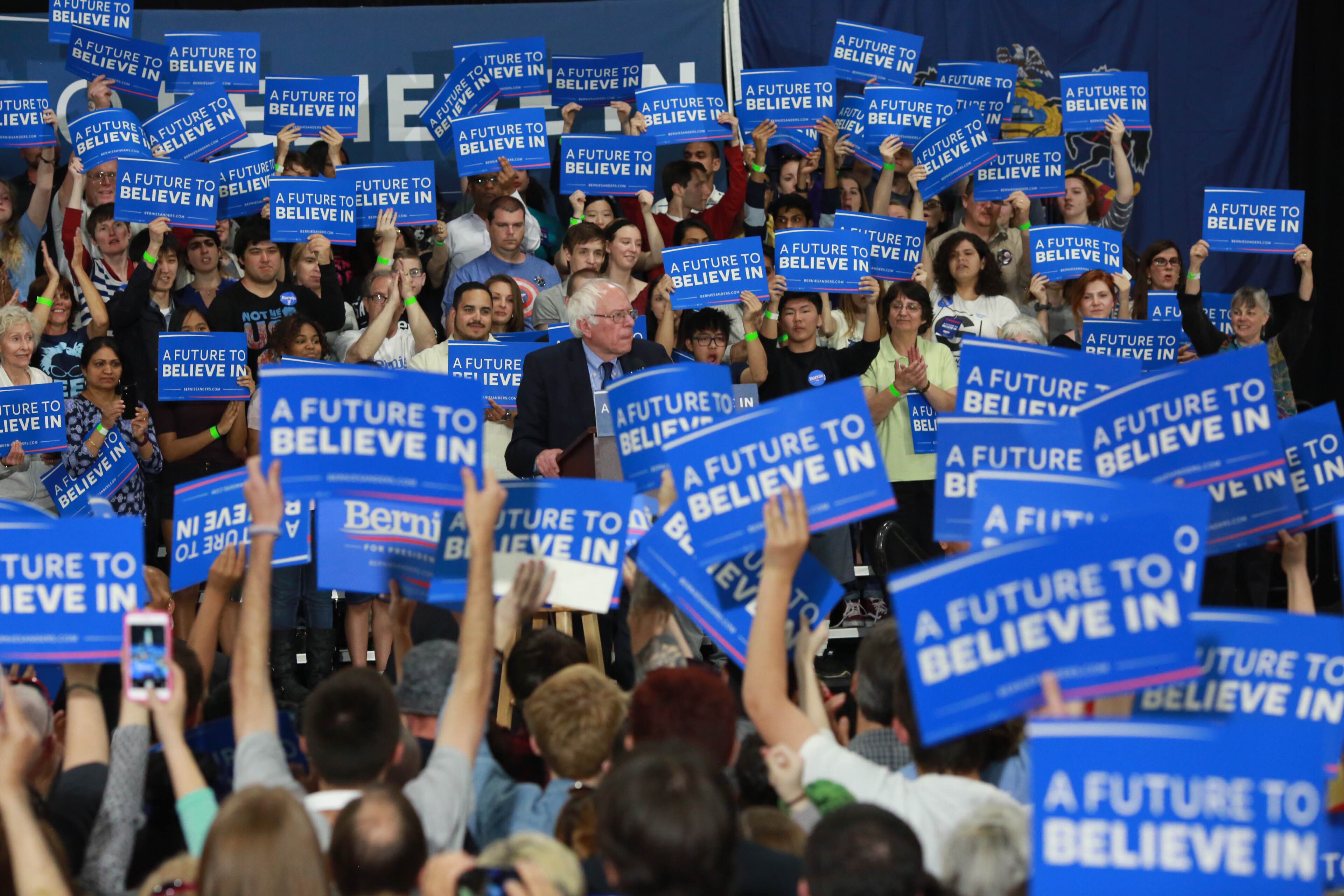 Biden's comments drew loud cheers from more than 1,400 supporters when Sanders read from the interview at the outset of a rally in suburban Philadelphia. It was Sanders' third rally of the day in the state where voters on Tuesday will choose between him and Clinton for the Democratic Party presidential nomination.
The Times interviewed the vice president as they rode from Washington, D.C. to Wilmington, Delaware, aboard an Amtrak passenger train. Harwood wrote that Biden likes the idea that Sanders "is aiming high, regardless of whether the large steps he envisions to narrow income inequality and broaden economic opportunity become realized in the next presidential term."
"What it means is having the courage to envision a nation in which we fulfill the potential we know we have. It means we end a corrupt campaign finance system that allows billionaires to buy elections.
"When we talk about having the courage to address the real issues facing our people, it is about understanding that today we have a rigged economy.
"Thinking big is not really that radical. What it says is we're going to have an economy that works for all of us, not just the 1 percent."
Bernie Sanders, Sanders Campaign Press Release - VP Biden Likes Sanders' Approach, NY Times Says Online by Gerhard Peters and John T. Woolley, The American Presidency Project https://www.presidency.ucsb.edu/node/318323