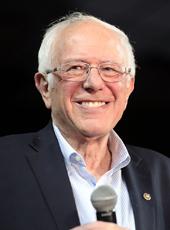 Sanders Campaign Press Release - Clinton's Credibility Gap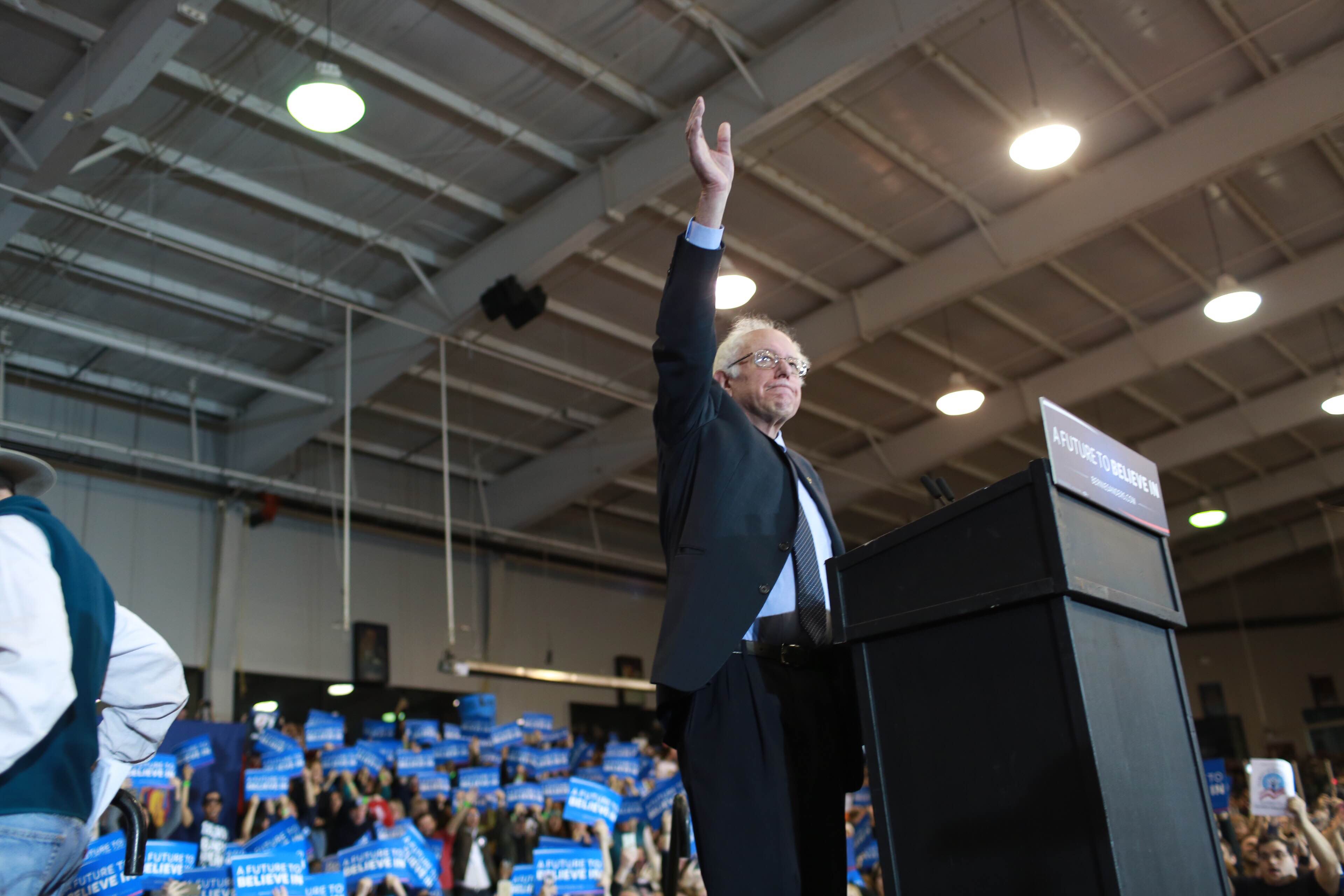 ROCHESTER, N.Y. – U.S. Sen. Bernie Sanders on Tuesday contrasted his record to Hillary Clinton's stands on Wall Street reform, fracking, a corrupt campaign funding system and job-killing trade deals.
Meanwhile, Clinton's credibility was questioned after she blamed Vermont for gun violence in New York. The charge backfired when The Washington Post called her assertion "significantly misleading." Even Vermont Gov. Peter Shumlin, a Clinton backer, said she was wrong. "It is campaign season, therefore, things are sometimes said by all the candidates that sometimes aren't entirely accurate," Shumlin told Vermont reporters.
On a host of other issues, Sanders detailed differences with Clinton during a rally here at Monroe Community College.
Sanders faulted Clinton's reliance on Priorities USA, one of her super PACs, which took $15 million in the last half of last year from Wall Street sources. That haul was part of $25 million showered on her by special interests. "Our job is to stand up to these powerful special interests, not to take their money," Sanders said.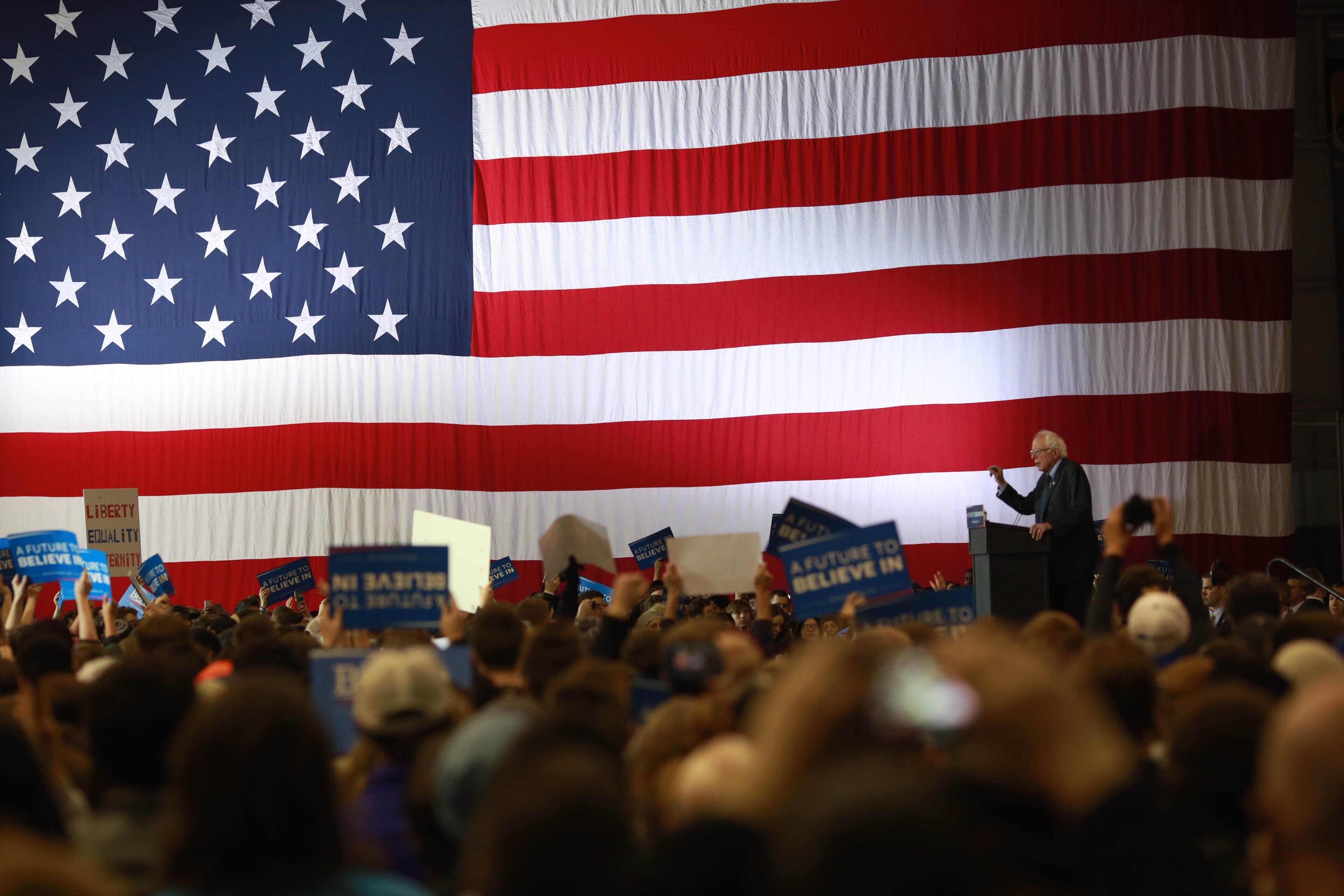 He doubled down on his call for Clinton to make public the transcripts of closed-door speeches on Wall Street that netted her millions of dollars in speakers' fees after she stepped down as secretary of state. The payments include $675,000 for three paid speeches to Goldman Sachs, which on Monday agreed to pay a $5 billion fine for marketing shady mortgage-backed securities before the housing bubble collapsed.
Renewing his call for a nationwide ban on fracking, Sanders said Clinton has tried to masquerade her shifting stand on the extreme and risky method of drilling for oil and gas. "When she was secretary of state she pushed fracking in countries all over the world," Sanders said. "And she still has refused to come out firmly for a national ban on fracking." Sanders has launched a new television advertising campaign on fracking calling him the only candidate for president who would ban fracking everywhere.
On trade policy, Sanders said job-killing international trade deals backed by Clinton have shut down manufacturing plants across New York and thrown workers out of jobs that were shifted to Mexico, China and other low-wage countries. Sanders was a leader in the fight against the North American Free Trade Agreement in 1994. Hillary Clinton supported it. He later opposed normalized trade with China and other international trade pacts that she supported. "I opposed every one of these disastrous trade agreements. Secretary Clinton supported virtually every one. If corporate America wants us to buy their products they damn well better start investing in America," Sanders told more than 6,400 supporters at the community college.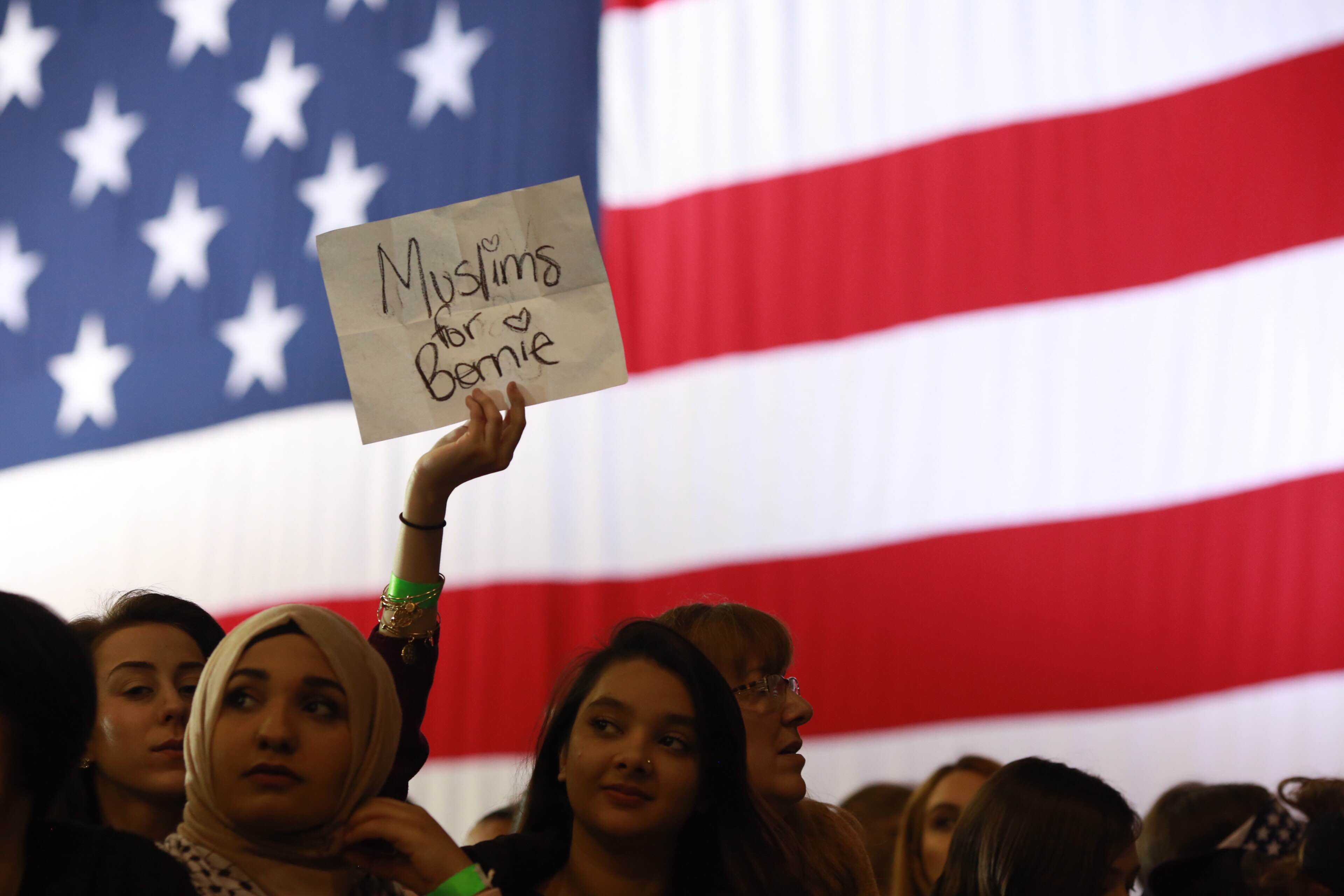 Bernie Sanders, Sanders Campaign Press Release - Clinton's Credibility Gap Online by Gerhard Peters and John T. Woolley, The American Presidency Project https://www.presidency.ucsb.edu/node/318295