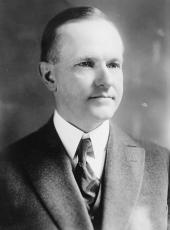 Executive Order 4538—Presidential Postmasterships
When a vacancy exists or hereafter occurs in the position of postmaster at an office of the first, second, or third class, if such vacancy is not filled by nomination of some person within the competitive classified civil service who has the required qualifications, then the Postmaster General shall certify the fact to the Civil Service Commission, which shall forthwith hold an open competitive examination to test the fitness of applicants to fill such vacancy, and when such examination has been held and the papers in connection therewith have been rated, the said commission shall certify the results thereof to the Postmaster General, who shall submit to the President the name of one of the highest three qualified eligibles for appointment to fill such vacancy unless it is established that the character or residence of any such applicant disqualifies him for appointment: Provided, That at the expiration of the term of any person appointed to such position through examination before the Civil Service Commission, the Postmaster General may, in his discretion, submit the name of such person to the President for renomination without further examination.
No person who has passed his sixty-fifth birthday, or who has not actually resided within the delivery of such office for two years next preceding the date of examination, shall be given the examination herein provided for. The Postmaster General shall determine before sending a name to the President that the candidate so selected has continued to reside within the delivery of the post office since the examination and up to the time of such selection.
If, under this order, it is desired to make nomination for any office of a person in the competitive classified service, such person must first be found by the Civil Service Commission to meet the minimum requirements for the office.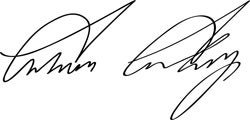 CALVIN COOLIDGE
THE WHITE HOUSE, November 5, 1926.
Calvin Coolidge, Executive Order 4538—Presidential Postmasterships Online by Gerhard Peters and John T. Woolley, The American Presidency Project https://www.presidency.ucsb.edu/node/328748