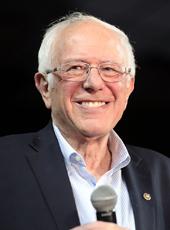 Sanders Campaign Press Release - Utah Feels the Bern as 14,000 Turnout for Sanders in Salt Lake City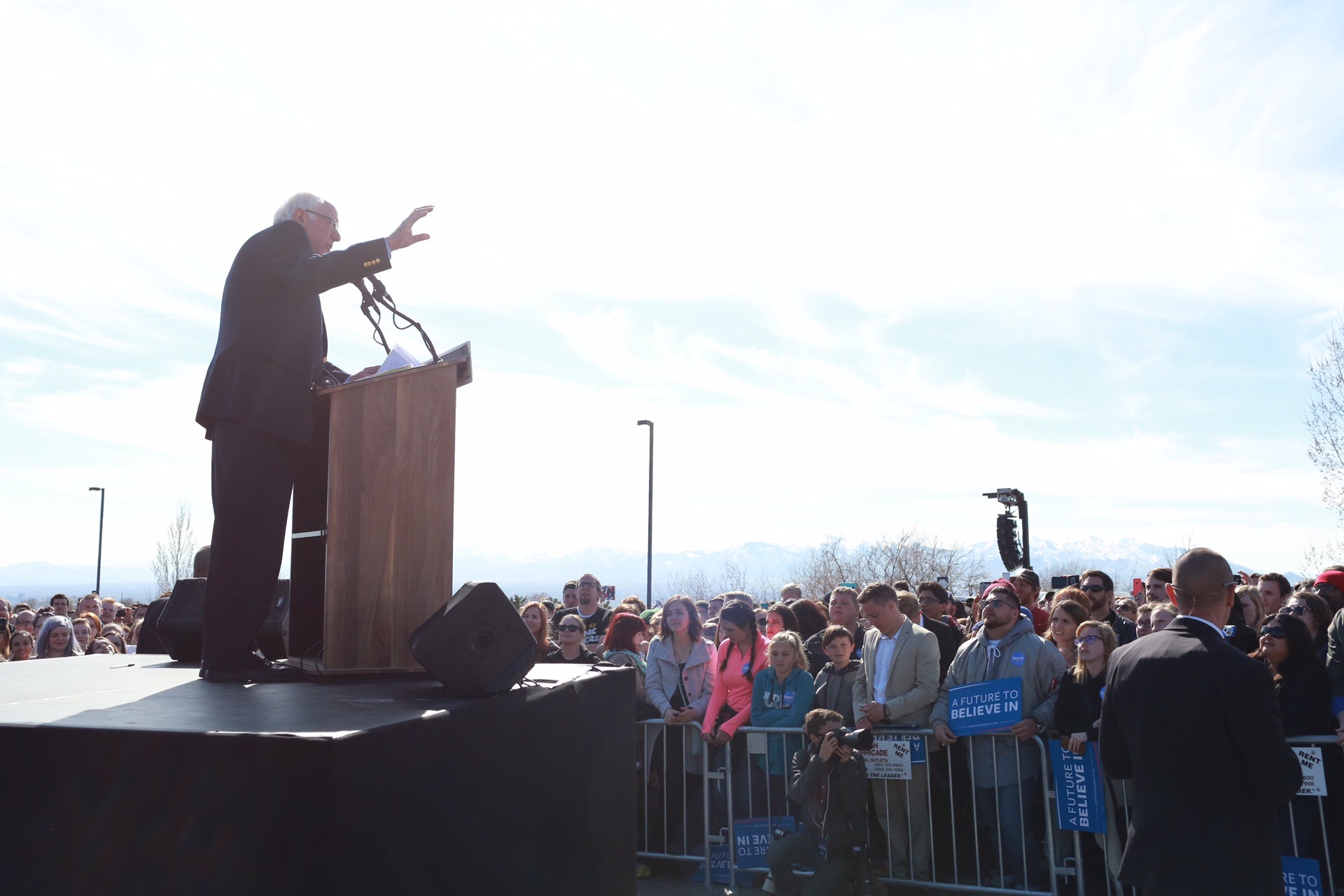 SALT LAKE CITY, Utah – A massive crowd of more than 14,000 Bernie Sanders supporters came out on Friday to Brigham Young State Park overlooking the snow-capped Rocky Mountains to hear the Democratic presidential candidate.
"On Tuesday there is going to be a very important caucus here in Utah. Let me give you a simple political truism. We will win that caucus if there is a large turnout. We will lose if there isn't," Sanders said.
Across town, Republican front-runner Donald Trump drew a much smaller crowd in the same city on the same day.
Sanders told his supporters that he would be the best choice for Democrats who want to retain the White House and defeat Trump in November. "In almost every poll we run much stronger against him than does Secretary Clinton," Sanders said.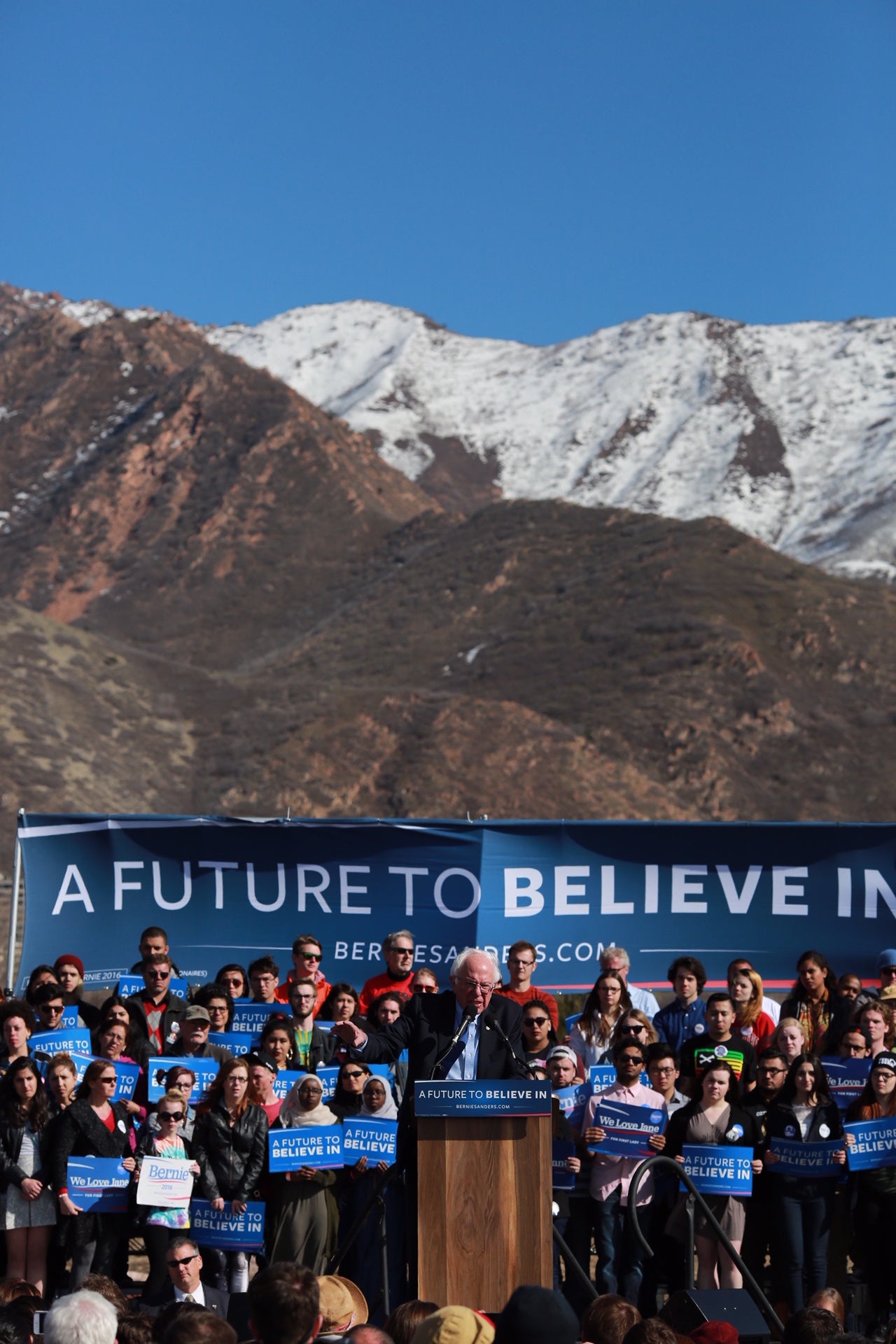 Sanders said Trump hurts his own chances because he doesn't tell the truth and is insulting to Mexicans, Muslims, women, veterans and African-Americans.
He also said Trump isn't honest with his audiences. A PolitiFact assessment of 112 Trump statements found that 78 were false, mostly false or "pants on fire" wrong. "He will not be elected president because he lies all of the time and the American people will not elect someone who lies."
Utah was the second stop on a three-state swing that took him earlier to Idaho Falls, another state where Democrats will go to caucuses next Tuesday to choose a nominee for the Democratic Party nomination for president. Later Friday, Sanders was headed to Tucson to resume campaigning in Arizona where voters will go to the polls in a primary election on Tuesday.
Sanders spoke about a wide range of issues including his plan for a Medicare-for-all health care system. "Despite the Affordable Care Act, many millions of Americans have no health insurance," he said.
Sanders also called for bold action to reverse global warming caused by burning coal, oil, gas and other fossil fuels. Sanders would tax carbon to discourage burning fuels that emit the greenhouse gasses responsible for climate change.
Bernie Sanders, Sanders Campaign Press Release - Utah Feels the Bern as 14,000 Turnout for Sanders in Salt Lake City Online by Gerhard Peters and John T. Woolley, The American Presidency Project https://www.presidency.ucsb.edu/node/317372