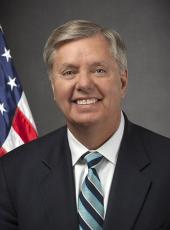 Graham Campaign Press Release - Graham Discusses Sending Special Forces To Syria And Russian Presence In The Region On FOX News Sunday With John Roberts

Graham: "Sending 50 American Special Forces Into Syria — In The Eyes Of ISIL — Shows That Obama Is Not All In. It Is A Sign Of Weakness To ISIL."

(FOX News Sunday, "Sen. Graham blasts Obama deploying US forces to Syria," FOX News, 11/1/15)

Alexandria, VA - Yesterday, Senator Lindsey Graham appeared on Fox News Sundaywith John Roberts to discuss the deployment of 50 U.S. Special Operations Forces to Syria and how Russia's presence will negatively affect the region.
Graham stated Sunday, "It will not change conditions on the ground" and that "50 operators will go in into a very bad spot with no chance of winning."
Graham: "I Intend To Destroy ISIL."
Watch the full interview here.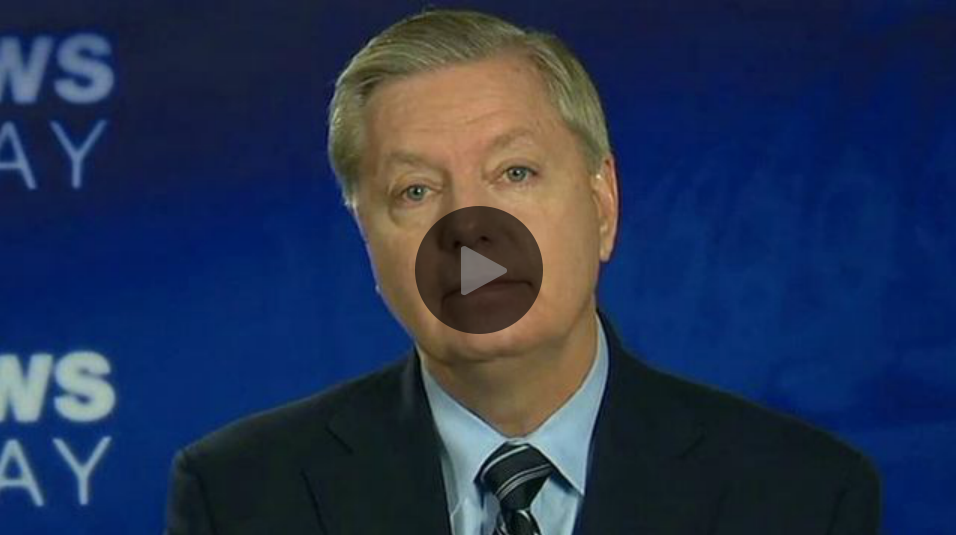 Graham On President Obama's Decision: "Barack Obama Has Turned Out To Be A Completely Incompetent Commander-In-Chief." "He doesn't listen to sound military advice. Leaving Iraq too soon led to the rise of ISIL and John Kerry is completely delusional. What we're about to accomplish is to turn Syria over to Russia and Iran, and to make sure that we never destroy ISIL on Obama's watch, and pass this mess on to the next president."
Graham On Russian Forces In Syria: "We'll See Russia Mopping The Floor With Obama And Kerry." "Russia is all in with Iran to support Assad. President Obama said Assad must go. The Russians say no, he will stay. They're fighting to keep Assad in power. Assad is a puppet of the Iranians. His regime will not be accepted by the Syrian people. It will destabilize the region and now Obama's allowed Russia to dismember Syria, and the Russians are back in the Mideast strong... this is a complete disaster for us, it means the war never ends, the refugees continue to flow, and ISIL has recruiting opportunity now."
Graham On John Kerry Negotiating With Russia And Iran: "Iran Is Just Slapping Obama And Kerry In The Face." "I cannot tell you how bad this is. This is what John Kerry will do. He will cut a deal with the Russians and Iranians where they get control over Syria, the Iranians will have another Arab capital under their control and he will declare victory. Since the nuclear deals the Iranians have test-fired a missile in violation of the sanctions. They have put troops on the ground in Iran to hurt our interest and have jailed the fourth American business person... Iran is just slapping Obama and Kerry in the face."
Lindsey Graham, Graham Campaign Press Release - Graham Discusses Sending Special Forces To Syria And Russian Presence In The Region On FOX News Sunday With John Roberts Online by Gerhard Peters and John T. Woolley, The American Presidency Project https://www.presidency.ucsb.edu/node/312329